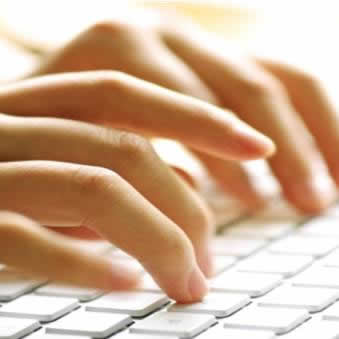 COMMUNICATION

Influenced by dynamic technologies, ways in which individuals communicate are constantly changing. Read more about VTECC's research on how individuals are utilizing new ways of communication in engineering.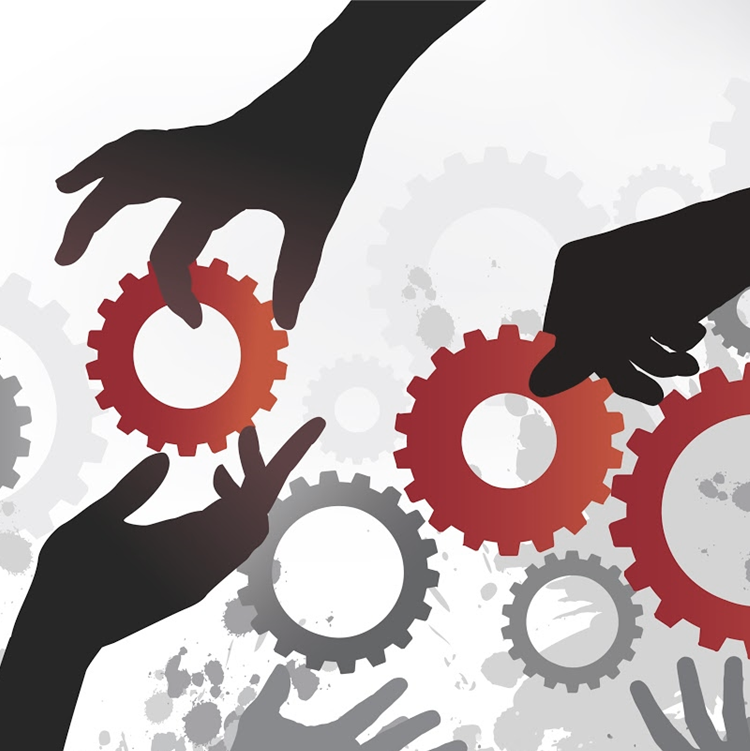 COLLABORATION

In an era in which collaboration is recognized as a necessary skill, this research, developed through VTECC, discusses the advances in collaboration and learning among engineering students, faculty members, and each other.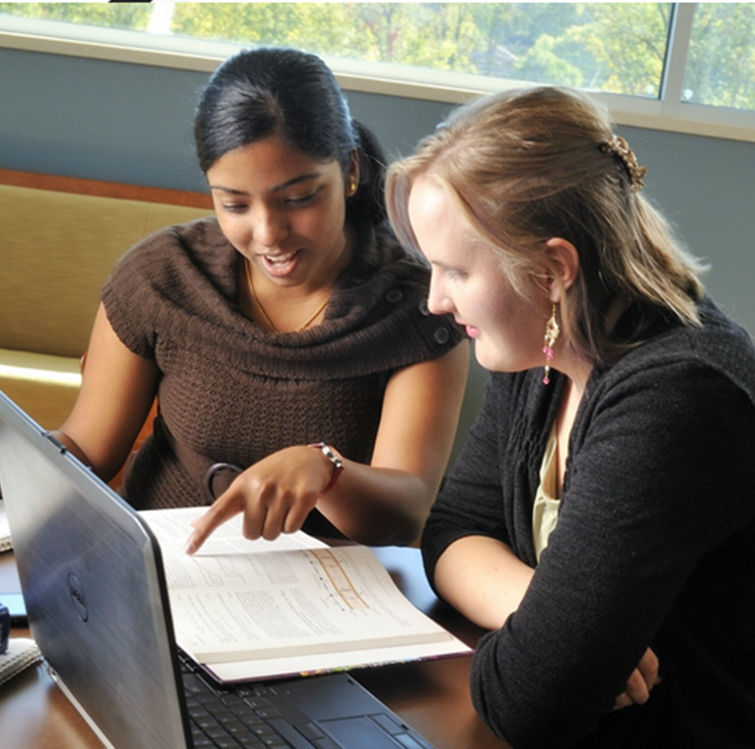 EDUCATION

Education and pedagogical techniques are continuously evolving. Read more about ways in which research produced by VTECC is informing cutting-edge educational practices.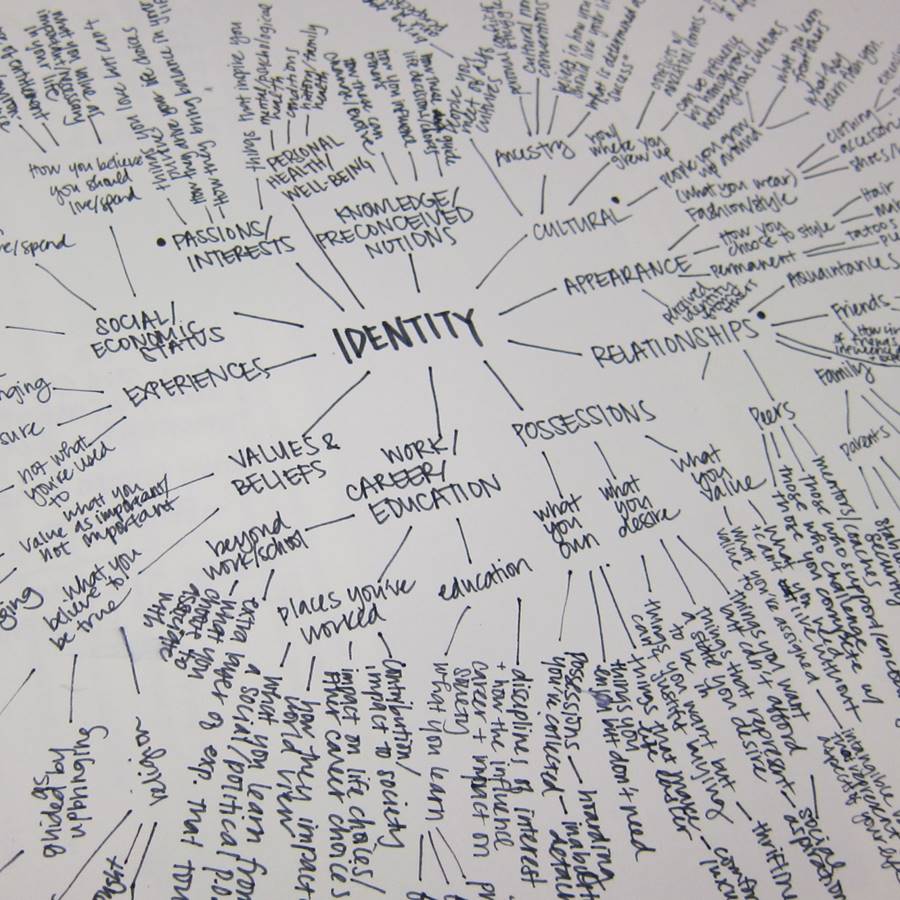 IDENTITY

Identity research focuses on how one positions oneself and is positioned by others regarding a specific context or paradigm. Discover research generated through VTECC that investigates how engineering identities impacted and negotiated.